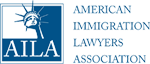 Pro Bono
It is the spirit and not the form of law that keeps justice alive."

– Chief Justice Earl Warren
The Law Offices of Johanna Herrero provides substantial pro bono and public service work for its many detained and non-detained clients. Critical to the firm's identity, founder Johanna Herrero encourages the firm, its attorneys, and staff to provide meaningful representation to even the most difficult criminal immigration cases. From assisting families in the reunification process, to obtaining safe haven for the most endangered asylees, to winning relief and release for the wrongly convicted or deported, the law office provides pro bono legal advice and representation to those who most need it.
Through partnerships with local Boston-based non-profit organizations and other law reform institutes, the Law Offices of Johanna Herrero helps the most impoverished of individuals. At our firm, pro bono is not simply a suggestion, it is a highly encouraged mission and ongoing commitment. The pro bono department values this work equally for the purposes of associate reviews and performance.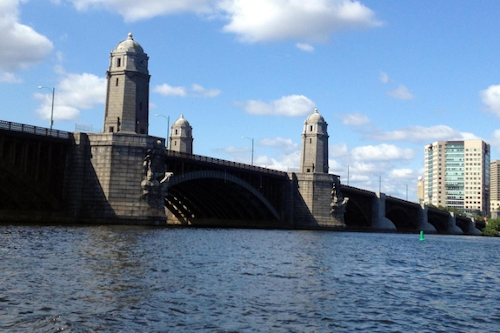 Client Reviews
Contact Us 24/7
Fill out the contact form or call us at (617) 720-5200 or (786) 500-1200 to schedule your consultation.