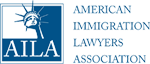 Meet Our Staff
We become not a melting pot but a beautiful mosaic. Different people, different beliefs, different yearnings, different hopes, different dreams. "

– Jimmy Carter
Administrative Staff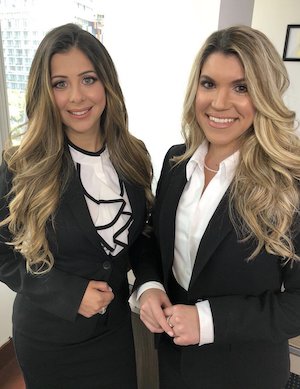 Our attorneys are grateful to have such a passionate and dedicated team. Our Support Staff develops strong ties with the Immigrant Community in both Boston and Miami and are able to identify with our clients unique needs. Most of our Support Staff are bilingual and have been trained exclusively by the Firm's Managing Attorneys.
Our Paralegals work along-side our Attorneys to assist in the monitoring of legal matters and client communication. Our Paralegals are amongst the most experienced in the Immigration field and have handled hundreds of Immigration cases in their careers. Our teamwork approach has been awarded and recognized for best Customer Service from 2015-2021 by the American Institute of Legal Counsel and we have been awarded Top 10 Immigration Law Firms in both Boston and Miami, this merit would not be attainable without the individualized care and approach of our Support Staff.
Each staff member brings a unique and goal oriented approach to customer service.
Meet Our Staff
Executive Office Manager: Ricardo Figueredo
Paralegal "Senior", USCIS/EOIR: George Benitez
Administrative Managing Paralegal: Beverly Hernández-Maldonado
SIJ/Paralegal Manager, Family Court: Vilma Mauricio
Office Manager Miami Paralegal: Karen Iturmendi
Team Paralegal: Silvia Mejia
File Room Team: Darcy Mendoza, Brian O'Neill, Brandon Lopez
USCIS Paralegal Team: Stephania Camacho Gomez, Ivonne Caicedo, Karen Avila
Legal Assistants: Carla Caceres, Jennifer Delao, Franca Fernandez
Manager of Promotions and Social Networks: Claudia Morales, Ivonne Caicedo
Our firm regularly hires professionals and legal interns. If you are interested in working as a legal intern or legal assistant during the academic quarters or semesters, send an email to jh@jherrerolaw.com.
Client Reviews
Contact Us 24/7
Fill out the contact form or call us at (617) 720-5200 or (786) 500-1200 to schedule your consultation.