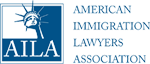 Practice Areas
Our attitude toward immigration reflects our faith in the American ideal. We have always believed it possible to for men and women who start at the bottom to rise as far as their talent and energy allow. Neither race nor place of birth should affect their chances."

– Robert Kennedy
The Law Offices of Johanna Herrero was established by founder, Johanna Herrero, and is a Boston-based immigration law firm with a nation-wide practice, focusing primarily on removal defense, naturalization, and family-based immigration. The firm practices in family and probate court and state criminal court to the extent required for immigration representation at the Executive Office for Immigration Review.
Attorneys at the Law Offices of Johanna Herrero practice solely in immigration law and emphasize the importance of an efficient and results-oriented approach to representation and client services. Because this is our only area of practice, you will receive the highest level expertise, attention, and experience in immigration law, from our three full time Immigration attorneys.
Our passion for immigration law and strong reputation as a removal defense immigration law firm is a testament to our constant monitoring of the ever-changing and evolving field of immigration law and our focus on the specific needs and individualized assessment we provide to all our clients. We have extensive experience with a wide array of immigration agencies: from filings with the United States Immigration and Citizenship Services, advocacy before the Executive Office for Immigration Review, and assistance with navigating interactions with Immigration and Customs Enforcement and the Department of Homeland Security.
We are dedicated to providing individualized attention and open communication with our clients. We aim to respond to all our clients' inquiries within 24 hours. Our 24 Hour Emergency Hotline makes available to our detained clients the services of our Immigration attorneys immediately. We specialize in Immigration Detention and visit ICE Detainees in Massachusetts, Rhode Island, New Hampshire, Connecticut, New York and New Jersey.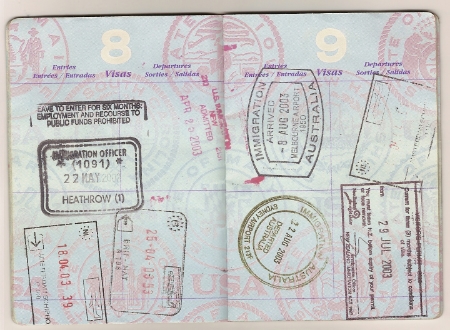 The Law Offices of Johanna Herrero offers fair and reasonable fees on a wide range of immigration services, including:
Detained Bond Hearings
Cancellation of Removal for Non-LPR;
Cancellation of Removal for LPR;
Asylum/ Withholding of Removal/ Convention Against Torture;
Family-based immigration; Alien Relative Petitions;
Renewal of Permanent Residence; Removal of Conditional Residence I-751;
Naturalization/ Citizenship;
Post-Conviction Relief;
Special Immigrant Juvenile Status;
VAWA – Violence Against Women Act;
U-Visa;
S-Visa;
DACA;
Temporary Protected Status (TPS);
NACARA;
Among Other Immigration Services
Client Reviews
Contact Us 24/7
Fill out the contact form or call us at (617) 720-5200 or (786) 500-1200 to schedule your consultation.