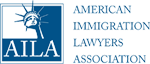 Vanessa M. Molina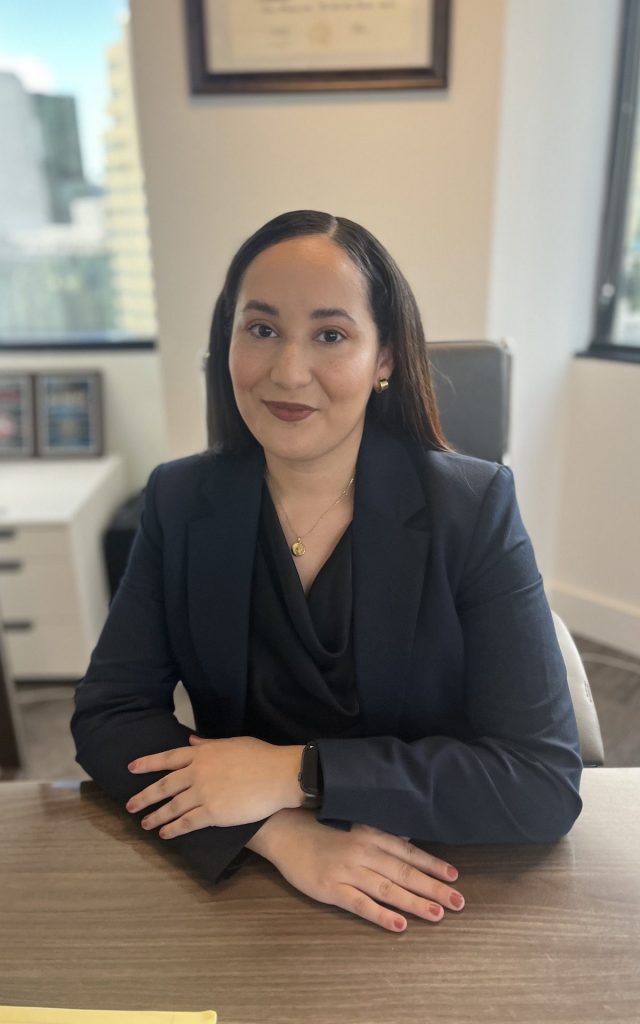 "Her parents' personal journey with our American immigration system has inspired her passion for immigration law"
Vanessa M. Molina is one of the Staff Attorneys at the Law Offices of Johanna Herrero, Miami Branch. Attorney Molina is a first generation American, born to Honduran parents. Her parents' personal journey with our American immigration system has inspired her passion for immigration law. She attended Florida International University for both her undergraduate studies as well as law school. In addition to her Juris Doctor degree, Attorney Molina possesses a Bachelor of Arts in English and in International Relations, graduating as cum laude of her class.
Attorney Molina joined the immigration law field with experience from her former externship at the Catholic Legal Services, as well as her involvement with the FIU Carlos A. Costa Immigration Human Rights Clinic and the Immigration Community Lawyering Clinic. Since her time in law school, Attorney Molina has worked with minor children, providing Search and Seizure or Fourth Amendment law lessons to detained minor children as a part of the FIU Juvenile Justice Clinic. Attorney Molina continues her work with children at the Law Offices of Johanna Herrero through her representation of the Miami Office children in the Miami-Dade Family Court system in pursuit of Special Immigrant Juvenile ("SIJ") visas.
Attorney Molina also represents the Firm's clients in their Asylum, Cancellation of Removal, and Bond cases before the Immigration Court. Attorney Molina has also appeared before various South Florida USCIS Field Offices for clients' family based petitions, Adjustments of Status, and VAWAs. She also has experience with I-601A waivers, U visas, and BIA Appeals.
Vanessa can be contacted at 786-500-1200, or via email VMM@Jherrerolaw.com.
Client Reviews
Contact Us 24/7
Fill out the contact form or call us at (617) 720-5200 or (786) 500-1200 to schedule your consultation.