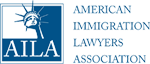 Jacquelyn Ruiz-Henriquez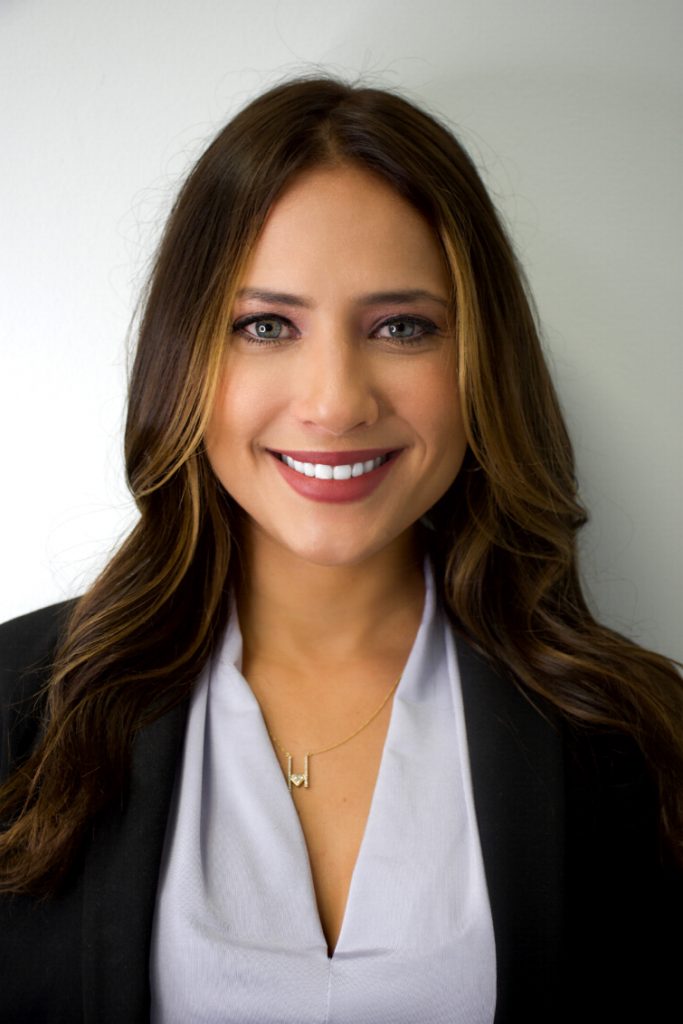 Contact: JR@jherrerolaw.com l Office: (617) 720-5200
Attorney Ruiz is an Associate Attorney at the Law Offices of Johanna Herrero for the firm's Boston, Massachusetts branch. Attorney Ruiz grew up in the surrounding Boston area and comes from a family of Cuban immigrants, which is what first inspired her to work in the field of Immigration Law. She is most focused on family reunification, extensively analyzing the unique facts of each case, and securing success-driven results for clients who she understands have faced unimaginable situations in their native countries. Using an attentive and personalized approach, Attorney Ruiz instills confidence in her clients by guiding them through the realms and processes of Immigration Law.
At the Law Offices of Johanna Herrero, Attorney Ruiz represents clients seeking asylum as refugees, individuals and families applying for immigration benefits, and clients seeking defense from removal. She takes pride in addressing the needs of her clients in an individualized and effective manner, whether this be before the Executive Office for Immigration Review "EOIR" or the United States Citizenship and Immigration Services "USCIS." Attorney Ruiz litigates cases in immigration court before EOIR and she has extensive experience representing clients before USCIS pertaining to Forms I-130, I-485, I-751, and N-400. Additionally, Attorney Ruiz serves on the firm's detained docket team, which handles Custody Redetermination Hearings.
During her time in law school, Attorney Ruiz attended Roger Williams University School of Law where she participated in the Immigration Clinic and graduated Cum Laude in 2018. Since the beginning of her legal career, Attorney Ruiz's fervor for practicing Immigration Law has only intensified, beginning with Business Immigration and later joining the Law Offices of Johanna Herrero to focus on removal defense and family-based petitions.
Attorney Ruiz is a fluent Spanish-speaker who channels her family's Cuban background to advance the goals of those similarly situated and the clients who she passionately cares about.
Education
University of Connecticut, Bachelor of Arts, 2015, Communications and Human Development & Family Studies
Roger Williams University School of Law, 2018, Cum Laude
Admissions
Commonwealth of Massachusetts
Languages Spoken
Client Reviews
Contact Us 24/7
Fill out the contact form or call us at (617) 720-5200 or (786) 500-1200 to schedule your consultation.