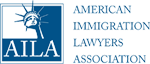 Gabriele Ferrigno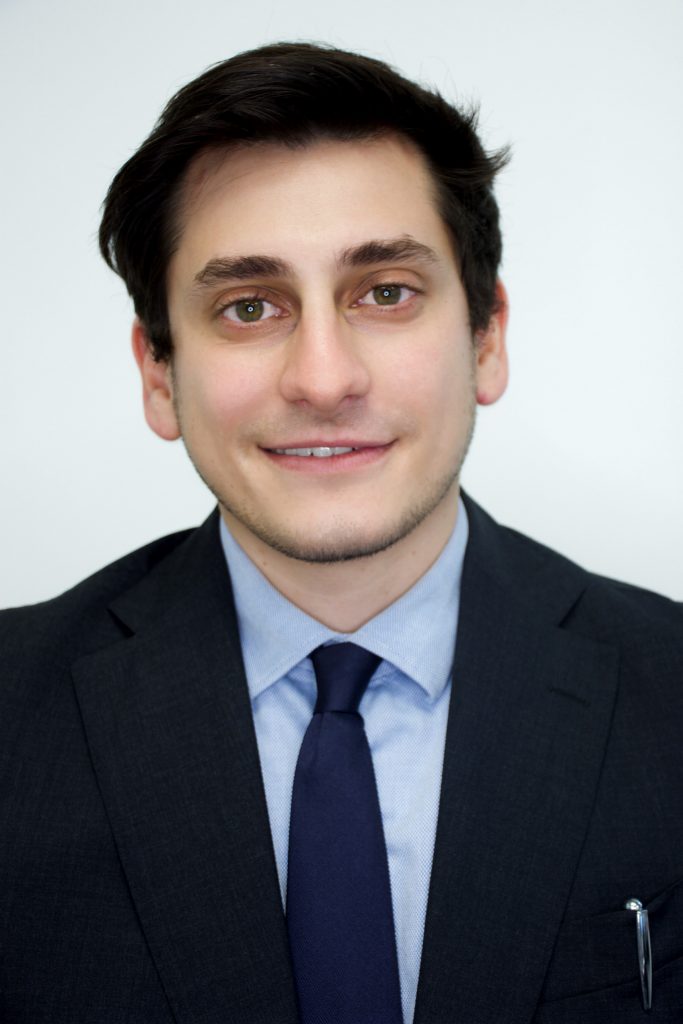 Contact: gf@jherrerolaw.com | Main: (617) 720-5200
Attorney Gabriele Ferrigno is an Associate Attorney at the Law Offices of Johanna Herrero, Boston Branch. He was born in Alabama, and grew up both in Italy and in the United States. Born from two immigrant parents, an Italian father, and a Venezuelan mother, he was exposed and knows three languages, English, Spanish and Italian. Attorney Ferrigno has also spent a significant time abroad throughout his childhood and secondary schooling that has fueled his interest in immigration law, and allowed him to appreciate and understand other peoples' cultures and values.
He is a 2019 graduate of Suffolk University Law School, in Massachusetts. Attorney Ferrigno attended the University of Boston Massachusetts as an undergraduate. He joined the firm with experience with EOIR, from his former internship at a local immigration firm. During his time at the firm Attorney Ferrigno has successfully handled a variety of immigration cases, including Provisional Unlawful Presence Waivers, Waivers of Inadmissibility, Adjustment of Status, Naturalization, Asylum, Cancellation of Removal for Permanent Residents and Non-Permanent Residents, Motions and Memorandums before the Executive Office for Immigration Review. He also represents the firm's younger clients through the Special Immigrant Juvenile process in Massachusetts Probate and Family Courts.
Some of his most memorable moments at the firm are Asylum and Cancellation of Removal grants before the Executive Office for Immigration Review, as well as complicated Adjustment of Status grants before the United States Immigration and Citizenship Services. He is glad to be part of our legal team and displays his passion for immigration law through his work.
Education
J.D., Suffolk Law School
B.A in Economics and minor in International Relations, University of Boston Massachusetts
Memberships and Admissions
Gabriele is admitted to practice law in the Commonwealth of Massachusetts
Client Reviews
Contact Us 24/7
Fill out the contact form or call us at (617) 720-5200 or (786) 500-1200 to schedule your consultation.