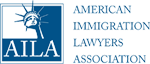 Abrafi Osei-Kofi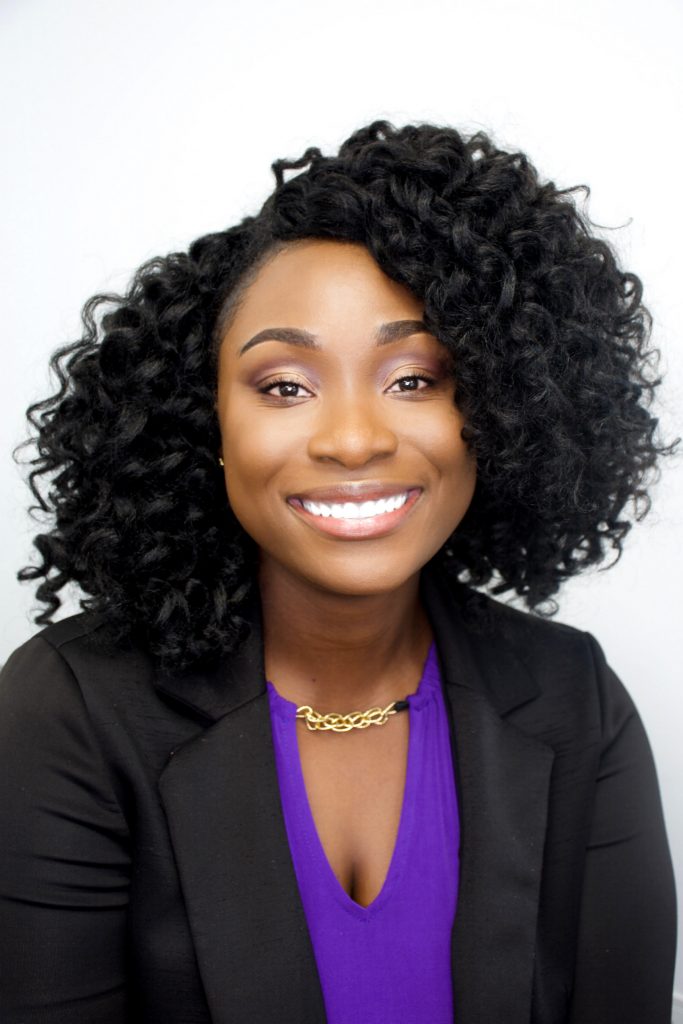 Abrafi Osei-Kofi is a Staff attorney at the Law Offices of Johanna Herrero. Abrafi is a 2020 graduate from the University of Florida, Levin College of Law. Abrafi joined the firm in 2020 at the height of the covid-19 pandemic, eager to help immigrants find legal pathways in the United States. Born to immigrant parents from Ghana, Abrafi's interest and passion for immigration law stems from the struggles she not only witnessed her family go through but also struggles that she faced herself as an international student from Ghana.
With her own personal experiences in immigration, Abrafi is able to relate to the clients she works with at the Law Offices of Johanna Herrero and the struggles they constantly face. During law school, Abrafi interned with the Harvard Immigration and Refugee Clinic in Boston where she aided in the representation of low-income immigrants facing deportation and seeking asylum and other forms of humanitarian protection in the United States. Abrafi also interned with the Constitutional Law Center for Muslims in America (CLCMA) in Texas where she worked alongside some prominent attorneys in representing individuals in removal proceedings, immigration appeals, and federal court due to the unfair treatment they faced in violation of the Constitution usually involving complex national security issues. During her last year of law school, Abrafi participated in the Intimate Partner Violence Assistance Clinic (IPVAC) at the University of Florida where she represented survivors of intimate partner violence under the supervision of a licensed attorney. Abrafi helped these survivors obtain various forms of relief through U-Visas and VAWA self-petitions.
At the Law Offices of Johanna Herrero, Abrafi works with clients fleeing dangerous situations in their countries and seeking to obtain asylum in the United States. Abrafi's work also involves working on provisional unlawful presence waivers, motions to reopen before the immigration court, and as well as representing clients before USCIS in their family based petitions. Abrafi is fluent in three languages, English, and two native languages – Twi and Ga, proficient in French, and an amateur conversationalist in Spanish.
Education
B.A. Political Science, International Studies, and French, Monmouth College, 2017
Magna Cum Laude, J.D. University of Florida, Levin College of Law, 2020
Memberships and Admissions
Abrafi is admitted to practice law in the State of New Jersey
Client Reviews
Contact Us 24/7
Fill out the contact form or call us at (617) 720-5200 or (786) 500-1200 to schedule your consultation.