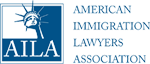 Abbey Ellis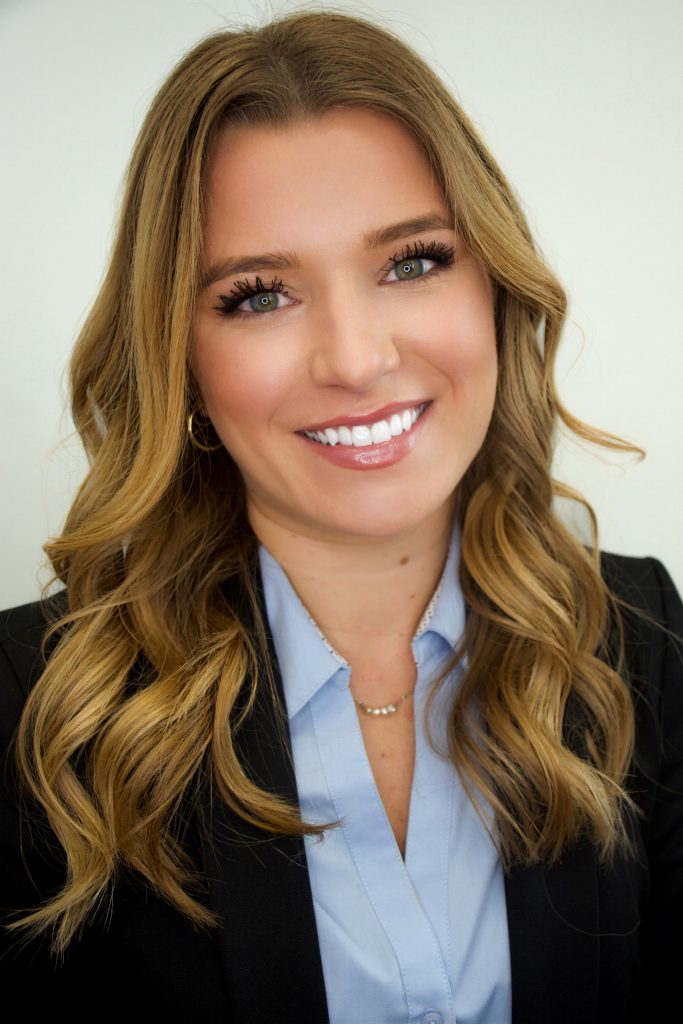 Contact: AE@JHerrerroLaw.com | Office: (617) 720-5200
Abbey Ellis is the lead SIJ Managing Attorney and litigator at the Law Office of Johanna Herrero. She is task driven and excels at providing results that benefit clients in their immigration process. She has extensive legal knowledge in Immigration matters and specializes in the firm's most complex Special Immigrant Juvenile process, including but not limited to successful grants from Appeals to the Administrative Appeals Office at USCIS. Ms. Ellis' most important achievements have all been related to humanitarian relief, survivors of domestic violence and has helped hundreds of children obtain legal status in the United States. She is passionate and resilient and develops strategies to ensure success in her cases. Ms. Ellis has seen how difficult and complex it is to navigate the Immigration laws and State Family Court laws and has ensured that the firm's most delicate cases obtain results that can change their lives forever.
In College, Abbey studied at Kutztown University in Pennsylvania where she graduated summa cum laude in Psychology, minoring in Criminal Justice, and was a member of the Mock Trial Association and the Treasurer of the Pre-Law Club at Kutztown University. After graduating, she then studied at New England Law | Boston where she earned Dean's List Honors and obtained her Immigration Concentration Certification. During her legal studies, Abbey became a Massachusetts SJC § 3.03 Student Attorney and also dedicated her time volunteering and interning at Greater Boston Legal Services (GBLS), Healing Abuse Working for Change (HAWC), and Lawyer of the Day Program, and was awarded The Massachusetts Supreme Judicial Court Award – given to students that provide significant pro bono legal services during law school.
Abbey has successfully represented clients before the Boston Immigration Court, USCIS, and numerous Massachusetts Probate and Family Courts. She has been successful in Asylum cases, Adjustment of Status through Special Immigrant Juvenile Status, USCIS interviews including N-400 (The Naturalization Interview), and Marriage based Green Card interviews, including, I-751 (Removal of Conditions).
Education
New England Law | Boston Boston, MA

Certificates: Immigration Concentration Certification, 2019
Honors: Dean's Scholarship, Fall 2016 – Spring 2019; Dean's List, Spring 2017 – Fall 2018
Activities: Immigration Law Association, Fall 2017 – Spring 2019
International Law Society, Fall 2017 – Spring 2019
New England Law | Boston Mentorship Program, Fall 2018 – Spring 2019

Kutztown University of Pennsylvania Kutztown, PA

Honors: Dean's List, Spring 2013 – Spring 2016
Activities: Pre-Law Club, Treasurer, Fall 2014 – Spring 2016
Mock Trial Association, Prosecution Attorney, Fall 2015 – Spring 2016
Admissions
Professional Recognitions and Awards
Immigration Concentration Certification
The Massachusetts Supreme Judicial Court Award for Pro Bono Legal Services
Languages Spoken
Client Reviews
Contact Us 24/7
Fill out the contact form or call us at (617) 720-5200 or (786) 500-1200 to schedule your consultation.