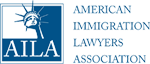 Christina Moore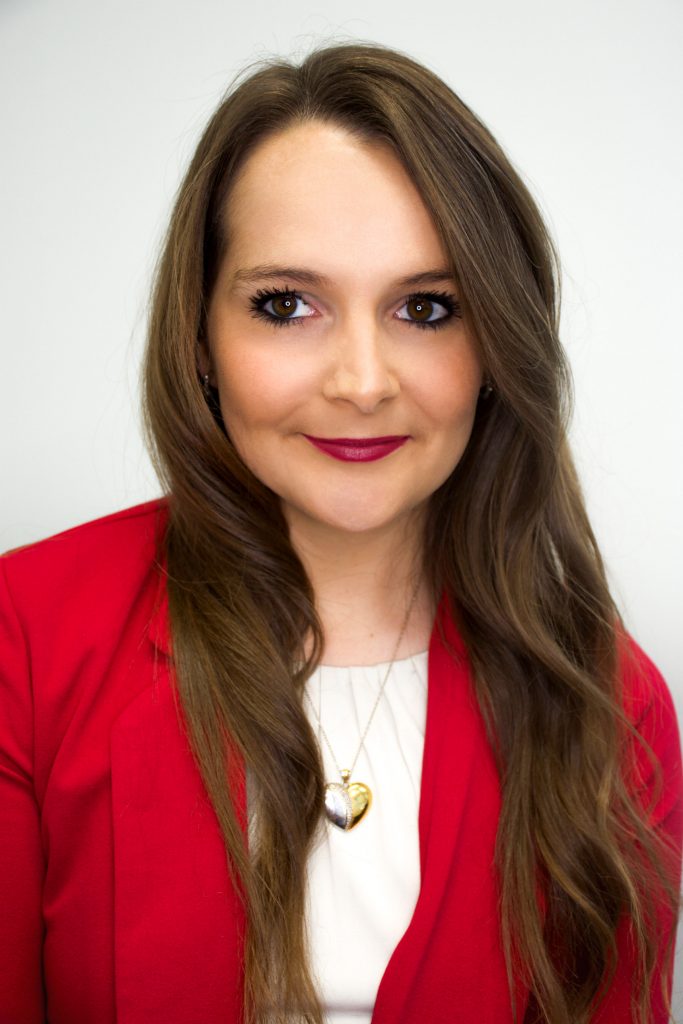 Attorney Christina Marie Moore serves as an Associate Attorney at the Law Offices of Johanna M. Herrero, Boston Branch. She handles cases related to Domestic Violence, Gender Based Violence and Sexual Based Violence in affirmative and defensive applications for asylum, Violence Against Women Act ("VAWA"), and U-Nonimmigrant, Victims of Criminal Activity claims.
Attorney Moore is a graduate of New England Law Boston, in Massachusetts and attended Seattle Pacific University as an Undergraduate. The catalyst of Christina's legal career and passion to be a zealous advocate for victims is derived from her own personal experiences – including but not limited to personally witnessing a multitude of injustices against those close to her and having worked closely with survivors of domestic, sexual and gender based violence since 2014. A survivor herself, Attorney Moore is trauma trained and cares deeply about providing individualized and attentive legal services to each and every client that comes through the door. Christina believes in personal connection with each and every client. She believes strongly that every connection is important and that connection is what creates the strength and power needed for the client to heal and bring peace to their journey. Attorney Moore's reason for practice is to assist every survivor to feel heard and find their voice in a world where so many survivors are told to be silent and made to feel afraid to tell their story.
Attorney Moore gained extensive experience and training while working with and learning from exceptional institutions dedicated to assisting survivors during law school such as; Casa Myrna and Greater Boston Legal Services.
She is also proud to assist and serve clients with their: Provisional Unlawful Presence Waivers, Adjustment of Status, Motions and Memorandums before the Executive Office of Immigration Review.
Attorney Moore's most memorable moments in immigration law include the smile on the survivor's face moments after their case has been granted, always including tears of joy. In particular, after her asylum case had been granted, a client said to Christina; "I am free to be happy now, he cannot hurt me" Christina dedicates herself to helping each and every client build the happy, strong and proud foundation that is the rest of their lives as a survivor here in the great United States.
Education
J.D. New England Law Boston
B.A. Seattle Pacific University
Memberships and Admissions
Christina is admitted to practice law in the State of New York
Client Reviews
Contact Us 24/7
Fill out the contact form or call us at (617) 720-5200 or (786) 500-1200 to schedule your consultation.