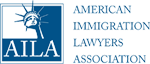 Bianca Gutierrez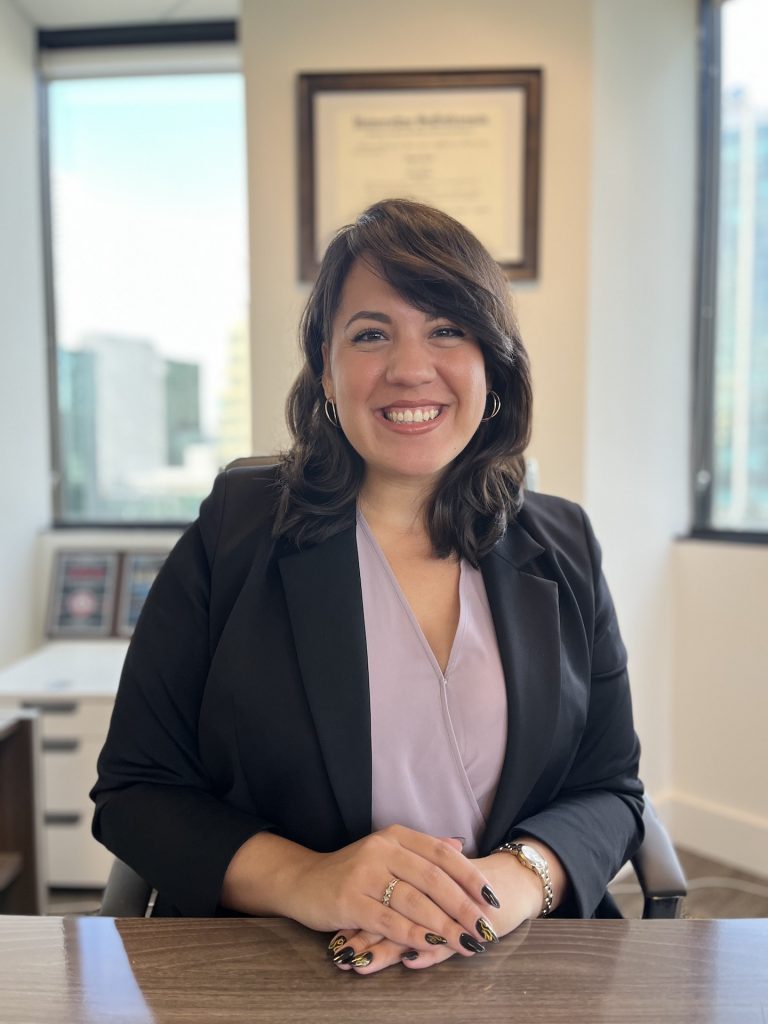 Attorney Gutierrez is a Staff Attorney at the Law Offices of Johanna Herrero in the Miami office. Born and raised in Miami, Florida, she studied at Florida International University, graduating from the Honors College with a Bachelor of Arts in Communication Arts, Global Media and Women's Studies.
Attorney Gutierrez was awarded a Merits Scholarship and earned her Juris Doctorate at the Pennsylvania State University in State College, Pennsylvania where she specialized in Immigration Law. In law school, she participated in the Center for Immigrants' Rights Clinic as a Clinical Student for (2) semesters and was a Legal Intern with Justice at Work (formerly Friends of Farmworkers) in Pittsburgh, Pennsylvania. She served as President of the Women's Law Caucus and Public Interest Law Fund. Attorney Gutierrez also participated in the 2021 New York University Immigration Moot Court Competition and at graduation, she was presented the 2021 National Association of Women Lawyers Outstanding Law Student Award.
As the first-generation daughter of Cuban immigrants, Attorney Gutierrez appreciates a strong cultural connection with her clients and thoroughly enjoys empowering her clients with solutions found in immigration law.
Attorney Gutierrez is admitted to practice law in the Commonwealth of Massachusetts and is a member of the Cuban American Bar Association, Hispanic National Bar Association and the National LGBT Bar Association.
As Staff Attorney at the Law Offices of Johanna Herrero, Attorney Gutierrez represents clients before the Miami Immigration Court, local USCIS Field Offices and ERO Offices. She also handles cases for Form I-589 Applications for Asylum, Withholding of Removal, and Protection under Convention Against Torture and has assisted in preparing legal memorandum before the Board of Immigration Appeals.
Client Reviews
Contact Us 24/7
Fill out the contact form or call us at (617) 720-5200 or (786) 500-1200 to schedule your consultation.